Featured Book
A Five Year Plan in the Divine Economy: The Nature of the Divinely-Ordained Events
This study establishes the "periodic nature" of the two enormous comets which are dispatched by God to re-calibrate the tellurian motions and bring about other inexorably needed changes in our system. They were first analyzed in the Platonic Dialogues. This piece serves as Part 1 - Followed by...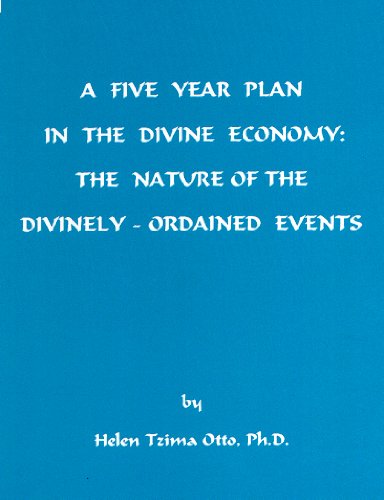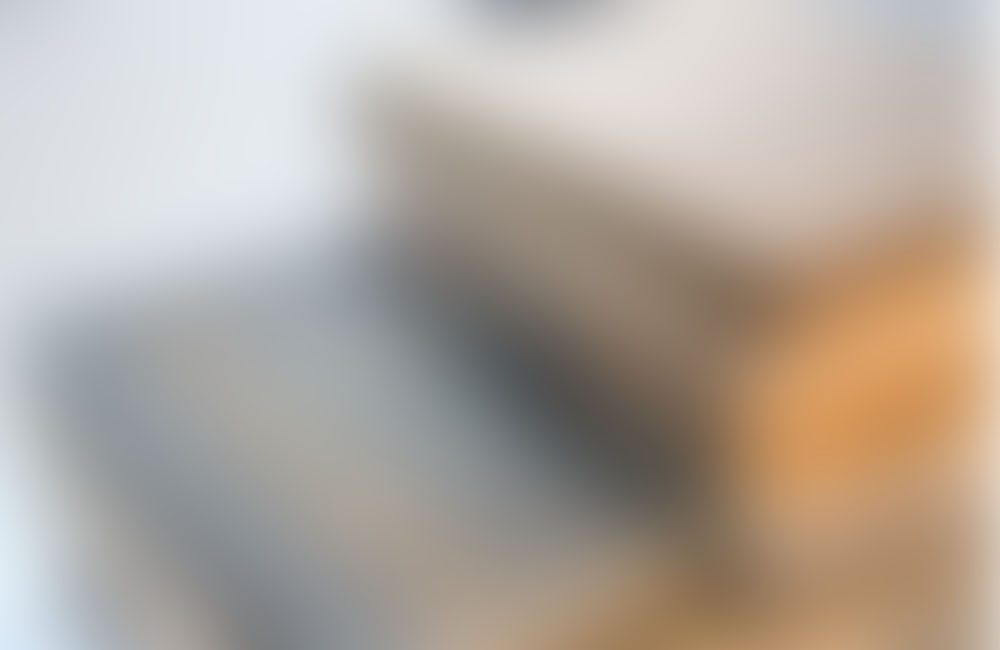 feature category
Christianity and Catholicism
Tons of Books
From rare pieces of literature dating back to the 1800's to current political affairs, our collection is well-rounded.
Hundreds of Authors
 Our collection of authors contains members of Congress, respected religious office holders, and esteemed authors of well-known controversial topics.
Expand Your Collection
Our online bookstore will help recommend literature to you based on your current cart or other books you are exploring.